Are You Looking for Dental Implants in San Antonio? You've Come to the Right Place!
Nautical Dental is centrally located, making your search for "dental implants near me" easier to find. We offer dental implants to all qualifying patients. If you are missing a tooth, come see us about dental implants today! The process can be extensive, so we want to get you started right away. A dental implant will restore your smile and your confidence! Come get a dental implant in San Antonio today! Call 210-405-5744!
Call Nautical Dental Today!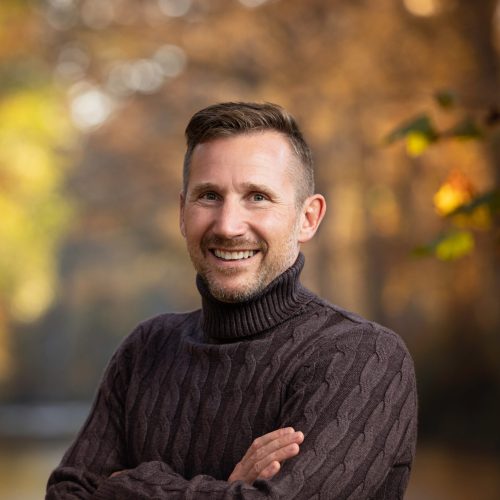 Dr. Cornelius graduated from Loma Linda University School of Dentistry after dental school. When he was a student, he served on the Student Government Board. He has traveled on dental mission trips to Kenya, El Salvador, Mexico, Guatemala, and Nicaragua because he has a heart for helping people. His interests include woodworking, sailing, hunting, and mountaineering. He also enjoys spending time at the lake, camping, and hiking with his family. Dr. Cornelius is passionate about giving his patients top-notch dental care and thinks that maintaining their dental health requires education. He enjoys collaborating with his patients to provide the highest quality dental care.
See Why Our Patients Rate Us 5-Stars!
Fantastic as always. The weighted blanket helps so much with my dental anxiety. The staff is super caring and compassionate.
Everyone here was amazing and so nice. Made me feel safe and secure. Shout out to Sherry thank you Gorl. Would definitely recommend 100%
Natalie Guajardo
2022-10-26
First time meeting Dr. Cornelius and his staff and they were all wonderful. Check in process was easy, the dental hygienist was nice and kept me informed of everything she would be doing during my cleaning, she ensured I was comfortable during the entire process. Dr. Cornelius was nice as well and gave me information I needed for my future dental care, he took his time and wasn't rushed. Check out process was easy and detailed. I would highly recommend Nautical Dental.
Every one there was so polite and helpful, I was very impressed with them. Will definitely be going back
Prompt and friendly service
Dela DeLaCerda
2022-09-14
Such a nice staff and great environment!
Anthony Schiavi
2022-09-14
Great dentist… Good service.. Highly recommend
Friendly and personable dentist. Great staff.
Benjamin Keizer
2022-09-09
Without a doubt the ABSOLUTE BEST dentist I have ever visited!
Check Out Our New Office!