Our Dental Services
in San Antonio, TX
We have a full line of dental services available for your entire family, with convenient hours that fit into your busy lifestyle. Dr. Eric Cornelius, DDS, and our entire staff have made it our mission to create a new kind of dental experience for our patients.
Teeth Whitening
Keeping a bright, white smile can be tricky, even with excellent oral hygiene. Your teeth are easily stained and can become dull over time, losing that youthful glow. While many products claim to whiten teeth, many have disappointing results. Learn more today!
Root Canal Therapy
When many people hear that they need root canal therapy, they envision a painful treatment. The truth is, root canals cause no more discomfort than filling a cavity. The misconception is due to the fact that tooth issues that require root canals are quite painful. Learn more today!
Dentures
For thousands of years, dentures of some form have been used to replace missing teeth. The options available now are more comfortable and natural-looking than ever. Our team at Nautical Dental can help you find the right restorative dentistry options.
ClearCorrect
Getting a straighter smile is simpler than ever with the help of ClearCorrect. Without metal braces, you can straighten crooked teeth, close gaps, and even change your bite alignment for oral health. ClearCorrect uses clear aligners that fit comfortably.
Dental Veneers
How do actors, models, and other celebrities get the dazzling smiles you see on magazine covers and the red carpet? Often those smiles have been cosmetically improved with the use of porcelain veneers. Gaps and other dental flaws can be covered.
Dental Implants
If you are missing one or more teeth, dental implants may be the solution to restore your smile to looking and feeling back to normal. Dental implants are comfortable and durable solutions. Consider dental implants to improve your dental health.
Meet Dr. Cornelius, DDS
Dedicated to Providing the Best Dental Care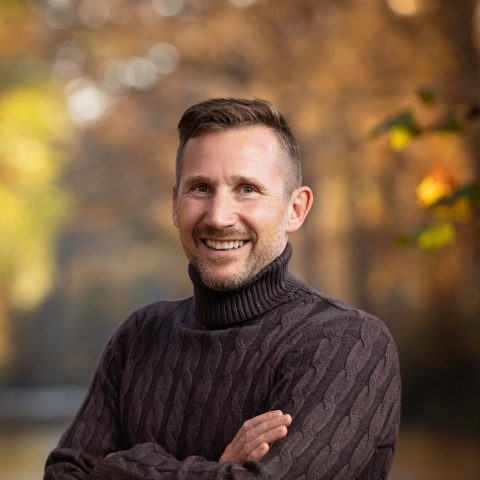 He has a heart to help others and has been on dental mission trips to Kenya, El Salvador, Mexico, Guatemala, and Nicaragua. His hobbies are sailing, hunting, mountain climbing, and woodworking. He also loves being with his family, camping, hiking, and spending time on the lake. Dr. Cornelius is passionate about providing excellent dental care to his patients, and he believes education is a crucial part of their continued dental health. He loves working with his patients to give them the best dentistry possible.
High Quality Dental Care in San Antonio, TX
We are a changing dentistry in San Antonio. We understand that you want a dental office that is patient focused with expert dental care. We offer convenient appointments, flexible payment plans, and discount coupons. We offer all specialties in our office so that you can find exactly what you need right here.
Dr. Eric Cornelius, DDS, and our entire staff have made it our mission to create a new kind of dental experience for our patients. We offer a friendly atmosphere with amenities to make our patients feel at home, with a wide variety of services to meet their needs. Come join our dental family and enjoy a higher level of dental care. 
For my 14 year old special needs daughter, dentist visits have never been easy. Usually there is lots of crying, refusal to sit in the chair, and no true cleaning done. The amazing staff at Nautical Dental have changed all that! Look at these smiles! The amazing Lily and Elise were so patient and gentle with my daughter and helped her overcome her fears. I highly recommend Nautical Dental!!!! Great job!
ANNIE COFFEY
I've had an excellent experience with Dr. Cornelius and his staff. I've had 2 separate procedures in this office and have had incredible pre and post care with no post-op problems. They value your time and answer all of their questions to the best of their ability. I love that the staff is personable and really treat you like family. I will always chose Dr. Cornelius as my primary dentist!
DANIELA CESAR
First time meeting Dr. Cornelius and his staff and they were all wonderful. Check in process was easy, the dental hygienist was nice and kept me informed of everything she would be doing during my cleaning, she ensured I was comfortable during the entire process. Dr. Cornelius was nice as well and gave me information I needed for my future dental care, he took his time and wasn't rushed.
NATALIE GUAJARDO