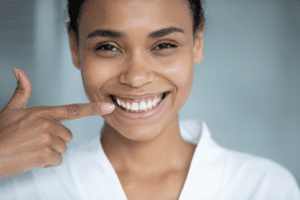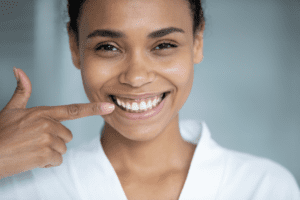 Prevention is critical in almost all health issues, including maintaining your smile. Routine cleanings and checkups are an essential part of keeping your teeth and gums healthy, especially when combined with excellent home care. At Nautical Dental, we want to help you maintain you and your family's smiles. We offer a comfortable, relaxing environment to receive your general dental care.
One of the best ways to prevent gum disease and decay is professional cleanings at least twice a year. While brushing and flossing every day can eliminate most bacteria and plaque that can affect your oral health, and it can be difficult to remove it all. Professional cleanings are the only way to remove tartar, the hardened plaque that can put you at risk for gum disease. Our doctor and hygienists examine your gums to look for any signs of gum disease during your cleanings so we can offer treatment right away.
COMPREHENSIVE DENTAL EXAMS
When coupled with cleanings, dental exams can ensure the health of your smile. Our dentist performs a comprehensive dental exam using digital x-rays and a physical inspection of your teeth. Catching pockets of decay or cavities early can ensure you get treatment right away to preserve as much healthy tooth as possible. Exams can also identify other issues, like small cracks that can lead to further damage and infection. Detecting issues at the early stage not only protects your oral health, it saves you money on more expensive dental treatments down the road.
Let our team help you maintain your smile. We accept most dental plans, many of which cover cleanings and checkups as preventive care. Contact Nautical Dental today to schedule your next routine checkup and cleaning. Does the whole family need checkups? Ask about our convenient family block appointments to get everyone in at the same time.