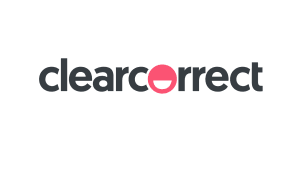 Getting a straighter smile is simpler than ever with the help of ClearCorrect. Without metal braces, you can straighten crooked teeth, close gaps, and even change your bite alignment for oral health. ClearCorrect uses clear aligners that fit comfortably over your teeth, gently shifting your smile into place. With our orthodontic treatments, Nautical Dental offers Clear Aligner Therapy for both adults and teens to make getting a beautiful, straight smile easy at any age.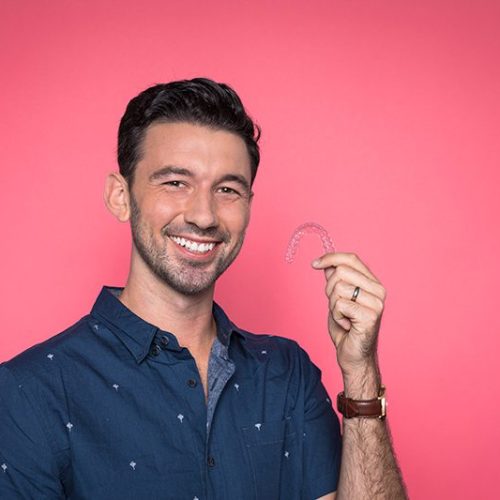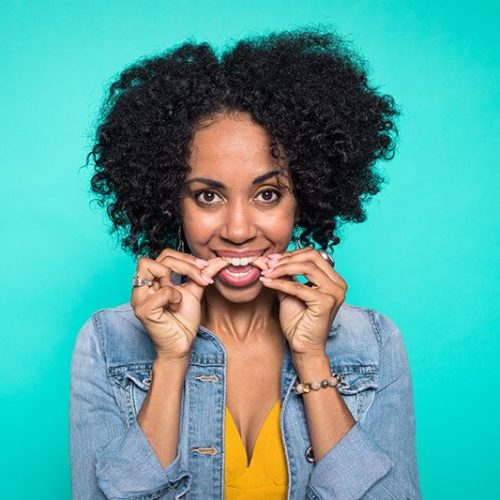 CLEARCORRECT DENTAL ALIGNERS
ClearCorrect Aligners works similar to metal braces, with a more discrete, convenient approach. Clear aligners are formulated for your teeth and bite to begin shifting them into the correct position. The BPA-free plastic aligners are comfortable and almost invisible, making them a discrete option to straighten your smile. Every few weeks, we will give you a new set of aligners that moves you closer to your perfect smile. You wear the aligners 20-22 hours a day, removing them to eat and perform your oral hygiene routine. It has never been easier to get a straight smile without wearing noticeable braces on your teeth.
Teens are self-conscious of how they look. Wearing braces can be embarrassing for some teens, as well as adults, making Clear Aligner Therapy a great option. Most orthodontic issues can be treated using these invisible braces, giving our patients a healthier smile that looks great. Treatment time is similar to metal braces for teens, without the need for appointments to have their braces adjusted or repaired. Like adult Clear Aligner Therapy, the teen option uses clear aligners that are replaced every few weeks to shift their smile into place. Teens especially love the fact that they can eat all their favorite foods – they can just pop out their aligners and enjoy crunchy or sticky foods that are not allowed when wearing metal braces.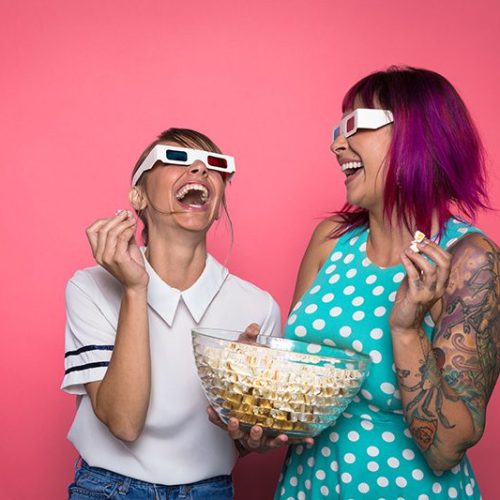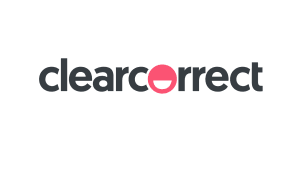 If you or your teen want a discrete way to get a straight smile, contact our office today for an appointment to come see us at Nautical Dental. We also offer traditional metal braces to help our patients achieve excellent oral health.